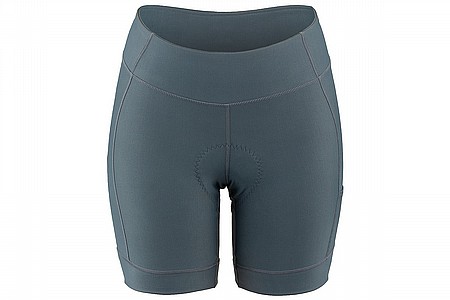 Cycling Enthusiast
Naples, FL
A Bit Flimsy for LG Short
The quality of this short is not up to par with other Louis Garneau cycling shorts. When I first tried the short on when I pulled it over my waist I could hear the elastic rip. It's not what you want to hear when you put on a new pair of shorts.
Thank you for your feedback.
All around 5 star!
Before reviewing shorts I try them under a variety of conditions. Over the past month in rain, heat, and cool weather my Louis Garneau women fit Sensor 7.5 Short 2 were always extremely comfortable. I can�t recommend them highly enough,
Thank you for your feedback.
Perfect bike shorts for me
I was so excited to find such comfortable shorts that fit me perfectly without constricting my legs. I like the navy blue color too. The material is soft and the shorts are very attractive. I rode over 30 miles and was comfortable on my seat without any chafing. I highly recommend.
Thank you for your feedback.