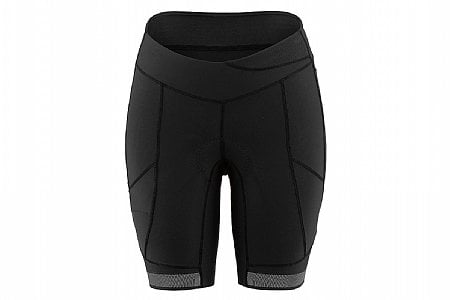 Not first choice
Not the same fit as my older Louis Garneau bike shorts. Pad not as comfortable. Feel like padding transition to thinner material is under my seat bones. Did they change the material covering pad? The width of the thicker part of the pad? I need to use chamois cream mid ride.
New shorts are not first choice so disappointed.
Thank you for your feedback.