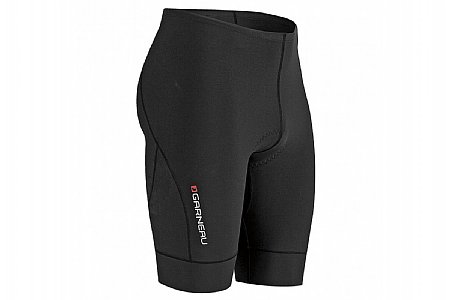 2 of 4 customers found this review helpful.
A $ short masquerading as a $$ short
Thin material. Thin chamois. Bad fit. This reminds me of the shorts I would buy in college when I could not afford anything better. Certainly not worth the money.
Thank you for your feedback.