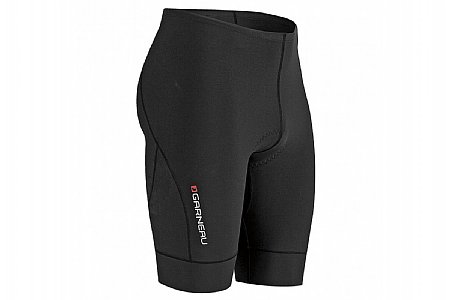 Cycling Enthusiast
Northern Michigan
Excellent choice!
I have both the Louis Garneau Men's Tri Power Lazer short and the Pearl Izumi Tri short and they are both excellent for any distance rides. Being this review is for the LG short I'll say they are definitely the high quality product that Louis Garneau is known for. I have done many metric C rides in these with no discomfort whatsoever. With a Brooks saddle, the thinner pad is very comfortable for any mileage ride. I don't do triathlons so can't attest to comfort when wet but for my use they are perfect.
Thank you for your feedback.
3 of 5 customers found this review helpful.
A $ short masquerading as a $$ short
Thin material. Thin chamois. Bad fit. This reminds me of the shorts I would buy in college when I could not afford anything better. Certainly not worth the money.
Thank you for your feedback.