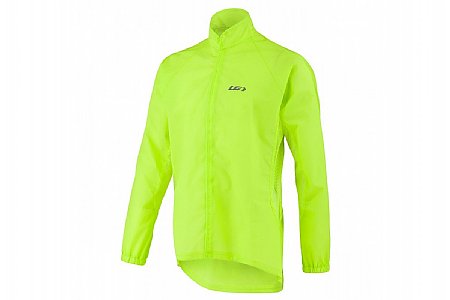 Excellent product at this price point
Easily packable rain shell does exactly what its supposed to. Very visible. Under arm area is mesh which helps with breathability. Only downside, and its to be expected in this cheap of a shell, is that the jacket feels very fragile. Its best to hold the Velcro strips when removing the shell to keep from ripping the jacket up.
Thank you for your feedback.