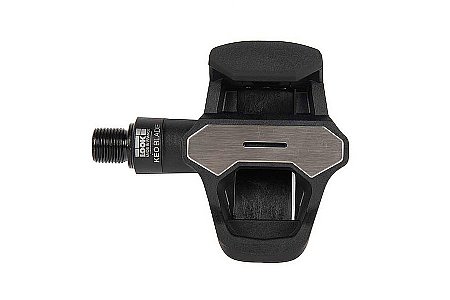 1 of 1 customers found this review helpful.
Great Pedals
I have three pairs of Keo Blades ... one pair on each of my three bikes. Ive been on them for several years. Theyre easy to get into, hold me in securely, provide an excellent wide platform, and are easy to click out of.
Thank you for your feedback.