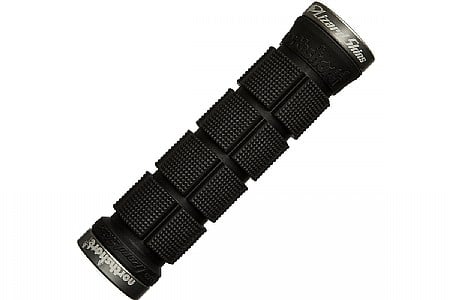 Cycling Enthusiast
San Diego, CA
My new favorite! Vibrations absorption and grip at its best!
These Lizard Skins grip replaced my worn out ODI Rogue grips on my full suspension mountain bike. I tried many grip styles, shapes, and it was always a compromise for comfort or performance. These Lizard Skins are so good! Grippy even with sweaty hands, no more numbness from vibrations, and hold solid on the handlebars.
I recommend them. Just one thing, they fit big hands better.
Thank you for your feedback.
Cycling Enthusiast
Highlands NC