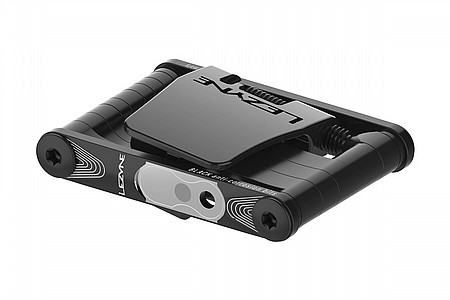 Competitive Racer
Seattle, WA
Questionable chain tool...
I wanted to like this tool a lot as it has a lot of functionality for something so light. Unfortunately I could not get enough leverage to use the chain tool at all. The flat plate that applies the leverage is just too short. Glad I tried using it before potentially needing it to work for me in the field.
Thank you for your feedback.