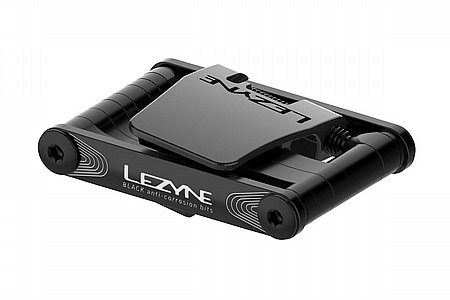 User submitted reviews
Review by Nick

Incredibly Compact

I don't remember what model of Topeak brick I have but this thing is like 2/3 the size, maybe less. All I know is that the black finish is awesome and I can use a smaller saddle bag, as every vain roadie strives for.

Hopefully I don't have to use it much.

Thank you for your feedback.
Review by Anonymous

Cycling Enthusiast

Holyoke, MA

well made seems to be holding up to wear tear packs well light weight

Thank you for your feedback.