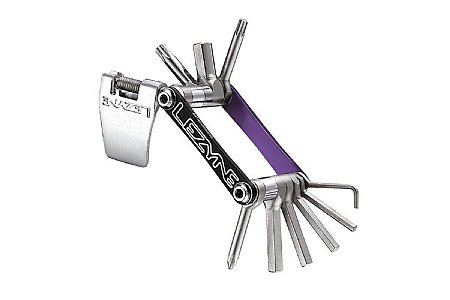 1 of 1 customers found this review helpful.
Everything you need, AND tiny
Packs a lot in such a tiny multitool!
Ive only had to use a chain tool once on a ride, but it really saved our butts. I bought this to replace a similar (bulkier) Lezyne multitool from a few years ago, and Im thrilled.
Thank you for your feedback.