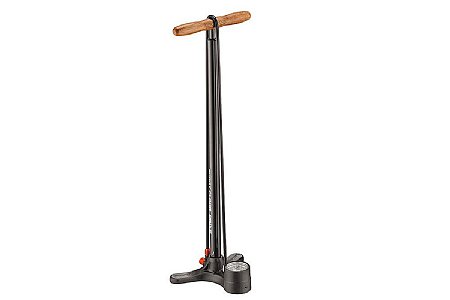 Works nicely with latex tubes, durability in question though.
The screw on chuck is a nice touch for the smooth valve stems on latex tubes, the flip up version on my first pump tends to pop off at higher pressure. I also love that no air is lost when you unscrew it, I haven't been able to check the accuracy but I'm sure it's not too far off. I'm questioning the durability since the gauge was originally holding the pressure but now the needle slowly goes back to zero after you pump air in. It may be a dried out seal that can be easily replaced but I haven't looked into it yet.
Thank you for your feedback.