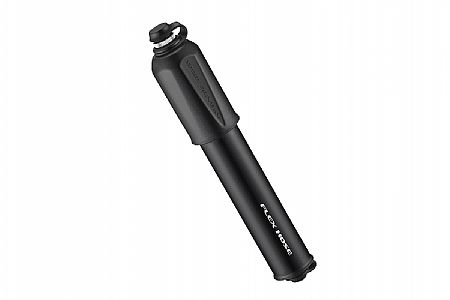 User submitted reviews
Review by Thomas

3 of 3 customers found this review helpful.

Compact and versatile

I've definitely appreciated having this with my bike. The fact that it works with both presta and schrader means I can mount it on multiple bikes and not have to worry. I ended up buying a few extra mounts and now I can just swap it on wherever I go and whichever bike I take.

Thank you for your feedback.