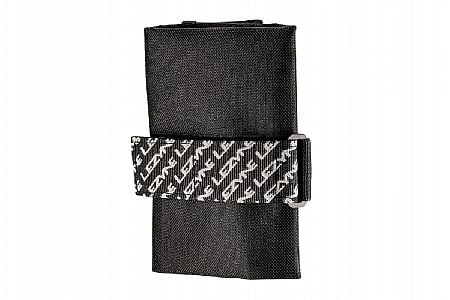 Cycling Enthusiast
Oregon.
Works Great!
Item works as described. Enough room to hold two road tubes, a multi-tool and other small items. Velcro closure is secure. Prefer this item over a traditional seat bag.
BikeTiresDirect.com Comments
Huge Lezyne fan, glad you liked it!
Thank you for your feedback.
Cycling Enthusiast
Salem, Or
1 of 1 customers found this review helpful.
Serviceable Tool Roll
About as good as they come without something very high end. Wraps tight... not going to get much more than the basics in it and of course will start making holes where your CO2multitool and seat clamp rub. Overall fine for roadie kits.
Thank you for your feedback.