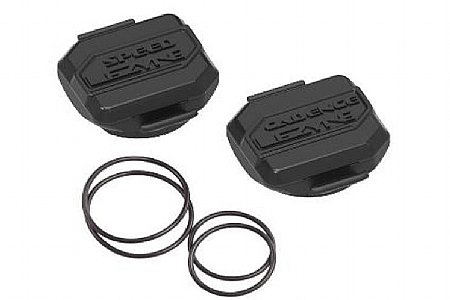 Cycling Enthusiast
Vancouver, WA.
Lezyne PRO Speed and Cadence Sensor
The least expensive available. So they are an excellent value. The speed sensor is conveniently placed on either hub. The cadence sensor is somewhat large for a cadence sensor. So on tightly spaced frames aren't practical. But if you have enough space between your crank arm and your frame they do what they need to do. I think that the bluetooth smart is a little slower to respond than ANT+. Not a big deal if you have a bluetooth smart GPS and don't mind the slower response. Sometimes the speed sensor will lose connectivity momentarily, which is a little irritating, but not too much.
Thank you for your feedback.