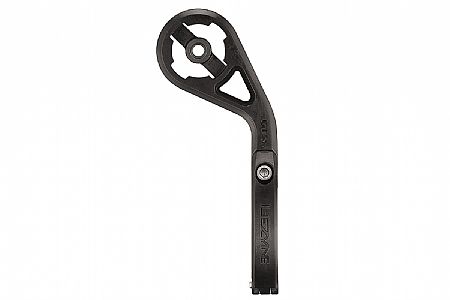 Cycling Enthusiast
Vermont
Good deal and works well
Great option compared to more expensive aluminum options, perhaps pricey for what it is as a piece of plastic, but it does the job. It is nice to have the GPS in front to free up the stem or handlebars. Also easier to read at speed since you do not have to look farther down from you primary forward sight line.
Thank you for your feedback.
Very Secure
I'm pretty sure this would not let go of the computer if a missile hit your bike, you have to apply quite a bit of pressure to get it to lock in. This doesn't add much weight and seems to be well made, for the money I'm happy with it.
Thank you for your feedback.