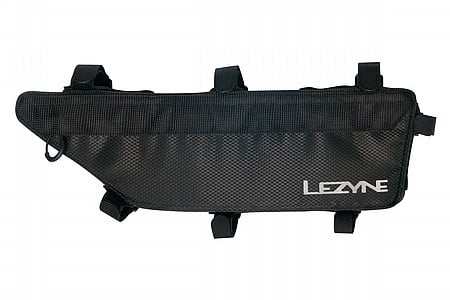 Finally, a large Fame bage that doesn't get in the way
I bought this frame bag for our tandem and placed it in the stoker's position. Therefore, we have to install it backwards. Still, this bag is long enough to hold the Lezyne mini floor pump, tools and 3 tubes, but also short enough not to get in the way of the water bottles. Small pockets on the other side are perfect for storing small parts and tools.
Tandems are a small market so there are very few tandem specific bags, but this one crosses over just fine. Just what we needed for the Southern Tier and other tours.
Thank you for your feedback.