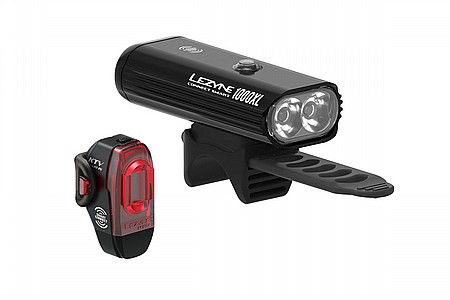 User submitted reviews
Review by Bryan

7 of 8 customers found this review helpful.

Don�t buy this �connected� version

The lights themselves are great. They�re robust, bright, and have good battery life. Only flaw I�ve found with the light hardware is the USB charging tab on the rear light it one-sided, but the housing is bulky enough you�ll have to unplug any adjacent cords for it to fit.

The big problem is the software. The app (I�m running it from an iPhone SE2) takes forever to launch because it plays this cutesy but worthless video clip at launch. THEN it finally tries to connect. It�s just too slow. But I die rate it even more because if you lose the connection while riding, or finally decides to connect, the rear light can turn off. This has happened 3 times now, one of them on a very dark and stormy ride home. This issue should warrant a recall IMO. And until fixed, I can�t recommend this to anybody, regardless of having a nice interface when it does connect. The concept is great. Execution, not so much.

Thank you for your feedback.