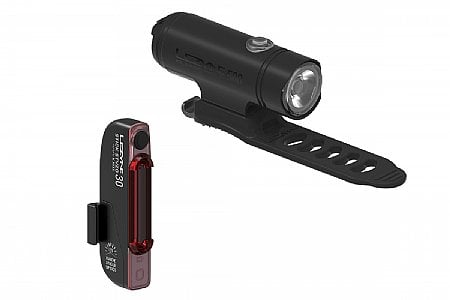 1 of 1 customers found this review helpful.
Bright Light
these lights get you noticed . I ride at night a lot during the winter . I feel safer when I have my lights on. I used them the other night and had n't charged them for awhile . when the sun went down my headlight wouldn't work . luckily a friend had a spare . remember to charge it before you use it if it sits for awhile .
Thank you for your feedback.