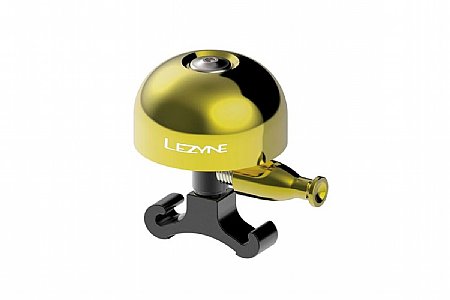 Casual Cyclist
Manchester, CT
1 of 1 customers found this review helpful.
it has the best sound!
I bought this for my 11-year old daughter's bike, partially to encourage her to practice riding her bike more. It snapped right on and it has the most pleasing, light but clear ring to it I have ever heard from a bicycle bell. I encourage her to ring it all the time when we are riding together on the trail, and I am thinking about getting one for my own bike. It has a nice and friendly sound to alert folks on the path ahead.
Thank you for your feedback.