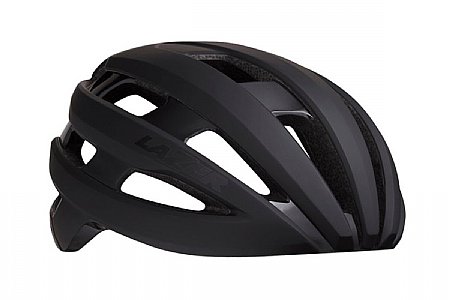 Cycling Enthusiast
Amelia Island Florida
MIPS, Weight, comfort, fit and shape of the helemet.
The helmet safety, that is the: MIPS feature is the reason I chose to purchase LAZER SPHERE, second, after riding with it is weight and fit which is great, and third is the shape of the helmet.
Thank you for your feedback.