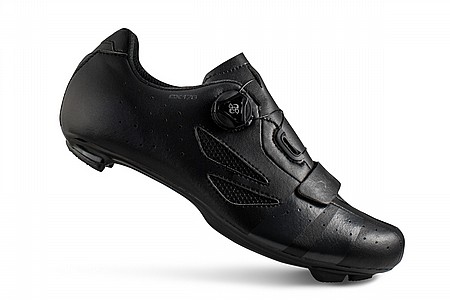 User submitted reviews
Review by MRL

Cycling Enthusiast

Pittsburgh, PA

Tremendous Value!

As part of a holiday gift, I received a pair of Lake CX-176 (wide) shoes, in black. They fit me comfortably, ride really well whether on the trainer at constant watts for extended periods or outdoors. They are comfortable, light enough and solid, ride after ride.

I am thrilled that shoes in this price range can be so good, fit so well with one BOA and a Velcro strap, and are better than most of the bike shoes I have owned. I like them so much that I can only compare them to my super duper road shoes costing four times as much.

Thank you for your feedback.