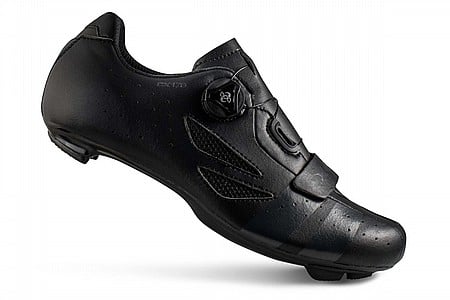 User submitted reviews
Review by Randy Ledford

Great shoe and price

The sales representative was very helpful and I love the shoes. Wore them several times and feel great. Appreciate your company

Thank you for your feedback.
Review by Anonymous

Excellent review

Overall excellent shoe for the money. Light weight and sole for firm. Quality looks great, only thing missing is real leather which you'd probably have to spend 4x more for.

Thank you for your feedback.