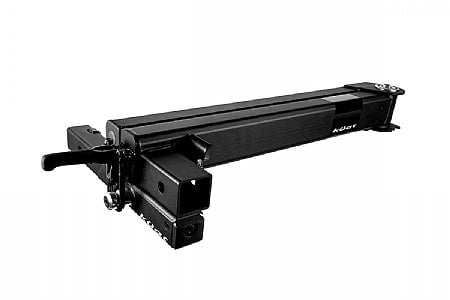 Heavy duty, secure and easy to install and use.
I recently picked this up and truly wish i would have done so sooner. I have my 3 bike 1up rack attached to the Pivot v2 and it makes life so much easier in terms moving the bikes out of the way to access the rear hatch.
Thank you for your feedback.