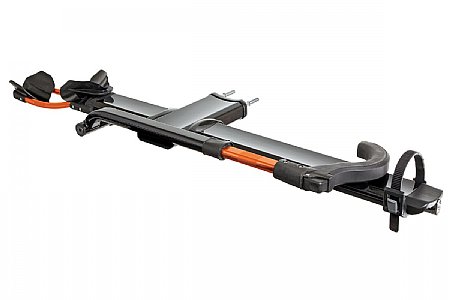 Great product and an efficient means to add capacity for a 3rd bike!
I added the KUAT NV 2.0 - 1 bike add-on to my NV 2.0 rack to increase my mountain bike carrying capacity to 3. It's easy to use and sturdy enough for thousands of miles including rough dirt roads. It centers even large bike frames with 29" plus wheels behind the vehicle for safe transportation.
Thank you for your feedback.