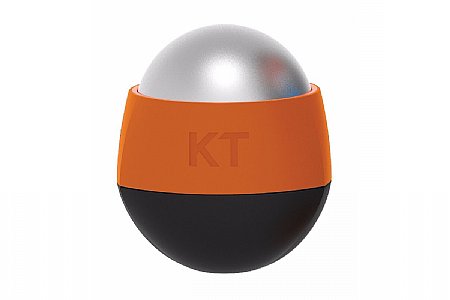 Not pleased with the product.
Be careful with this product it can pinch skin easily.
BikeTiresDirect.com Comments
Nick, Sorry to hear that you don't like the product, and thank you for this feedback. If you are not satisfied with a product, don't hesitate to reach out to our customer service team at
[email protected]
and we can help you out!
Thank you for your feedback.