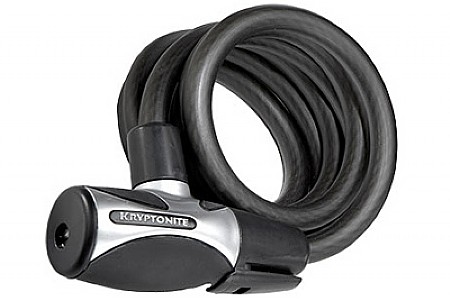 Cycling Enthusiast
Huntington Beach, CA
Cycling Enthusiast
Vancouver Wash.
Cycling Enthusiast
Bay Area Peninsula
1 of 1 customers found this review helpful.
Excellent Lock and very versitile. Fits well on the down tube, or seat post.
With its coil up style it fits well under the seat or on the down tube with the clamp that comes with it. This lock may not stand up to the pro theives out there but it will keep your bike safe for short term stops and high traffic areas.
Thank you for your feedback.
Cycling Enthusiast
Duluth, MN
Cycling Enthusiast
Duluth, MN