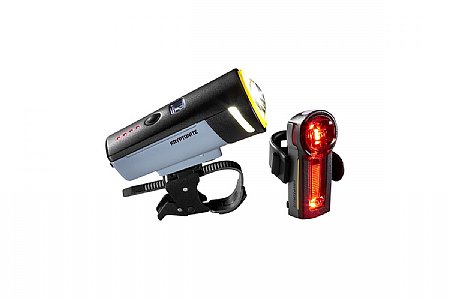 User submitted reviews
Review by Anonymous

Cycling Enthusiast

LIttleton, CO

3 of 3 customers found this review helpful.

Bright but otherwise flimsy

The light itself on the front facing light is quite bright and adjusts easily. The entire case housing the light, the strap, and even the buttons feel bargain basement. I actually thought the product was used when I opened it because of how badly worn in already appeared. I'm leaving this on one bike because removing it feels as though it's going to break the strap / clip each time. The backlight is very bright and fits well, although that strap also feels like it's going to break quickly. Overall, I can't recommend this brand / product.

Thank you for your feedback.