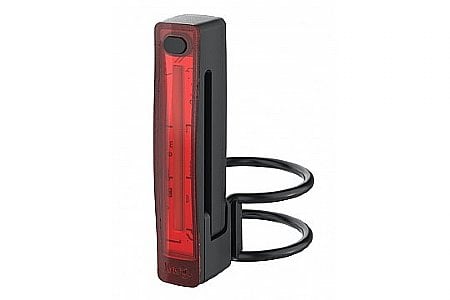 Cycling Enthusiast
Dayton,Ohio
Bright in a small package
They are easy to install on the seatstay or on the pocket of the Jersey. I tend to have one on my Jersey as it grabs the attention of motorists easy being up high. The best part is just putting them into the USB port to charge and they last several hours. I have three of them and use all of them!
Thank you for your feedback.
Simple/very compact/ easy to use/ unique retention system
I was A bit hesitant about the retention system. It�s just a simple little magnet that holds a light to the seat post clamp. It just seems so flimsy like it would fall out however I�ve written many many miles and it holds very very well. The light could be a little bit brighter but I find it�s quite adequate and less you�re very bright sunlight oh no I really like this light
Thank you for your feedback.
Cycling Enthusiast
maryland
Cycling Enthusiast
Central Valley, CA