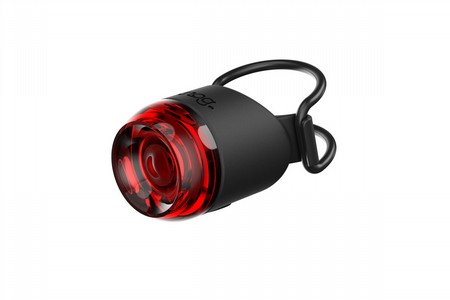 Cycling Enthusiast
Bend, OR
2 of 2 customers found this review helpful.
High visibility rear light, easy to fit on seatpost.
The Knog Plug Light is an essential accessory and provides a sense of confidence when out on the road,even when traveling in a designated bike lane. Also, this product has different glow options (strobe, blinking and steady glow). Recharging is simple with a power cord.
Thank you for your feedback.