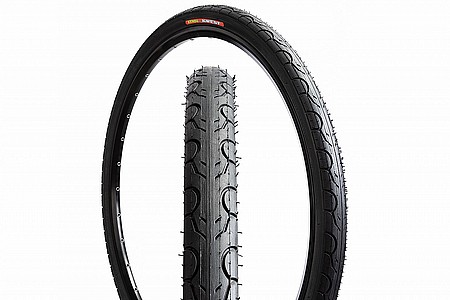 Cycling Enthusiast
Houston, TX
Cycling Enthusiast
Glendale, AZ
Cycling Enthusiast
Alabama Hill Country
4 of 4 customers found this review helpful.
Perfect for Bike-E
Looking to restore that Bike-E recumbent? This is the size you need for the front wheel. White letter tires look better than the white or gumwall as they give it a more contemporary appearance. Rides well and smooth with good traction.
Thank you for your feedback.