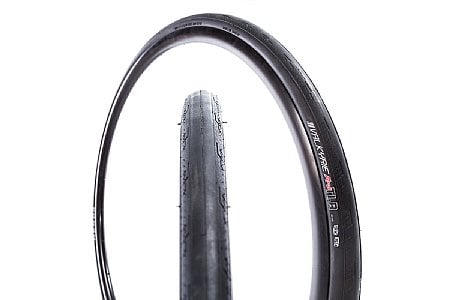 A good tubeless tire
I can be tough on Kenda and certain other companies. Maybe it is just snootiness about better brand names ... I will admit. This tire however, is not quite as heavy as others but may be a bit softer tread. On bad roads that is not a bad thing. They are, like many tubeless tires, a real pain (in the true sense) to get on the wheel. Zipps claim to be faster and there are some new ones out which I may try, but I have yet to have any puncture problems with these and they seem to grip the road very well.
Thank you for your feedback.