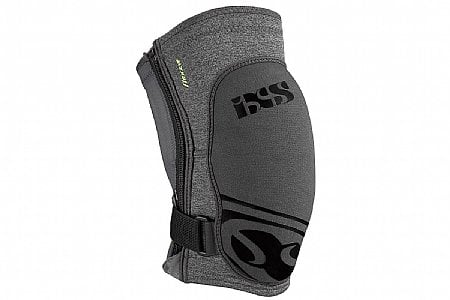 Great All Around Kneepad
These pads are great. Light and flexible to pedal in when lapping local trails but protective enough when things go wrong. Ive taken a couple of spills in these and they have held up perfect. The side zip entry is a must have and the silicone strip at the top of the leg keeps things in place nicely, although, I do wish they had a top strap for a little more adjustability.
Make sure to measure your leg using a soft tape and IXS instructions if you dont have a chance to try them on in person. With no adjustable strap at the top getting the right size is key
Thank you for your feedback.