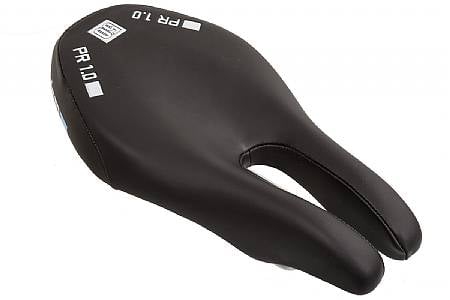 Lightweight yet plush TT Saddle
I own 3 ISM saddles and this is the lightest while still incredibly comfortable. For those of you who desire a more narrow snout so that you don't chafe, in your inner thigh, then you may want to look at the PN 1.0 or 1.1 but these, as you might have guessed, are at a higher price point.
Thank you for your feedback.
Cycling Enthusiast
SW Florida