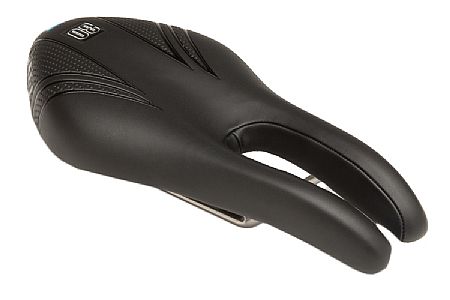 Cycling Enthusiast
Newport Beach, CA
Bikes are not complete without this saddle
Couldn't believe how comfortable this saddle was when I got my first one. Took me a few rides to dial it in, but found the sweet spot quickly. No discomfort and no loss of performance. Got a new bike and had to have this saddle to complete the package.
Thank you for your feedback.
Cycling Enthusiast
Memphis
2 of 3 customers found this review helpful.
Good but takes time to adjust
This seat requires you to rethink your position and how a seat should feel. Until you get it dialed in, you're sure that it's way too wide and that it will be going back. It took me about 3 weeks and 500 miles to get it right (way further back than a typical saddle). I'm happy with the product now but I wasn't prepared for the transition. I would recommend that you include the cost of a bike fit when considering this product.
Thank you for your feedback.