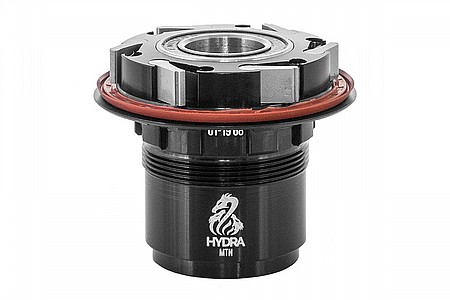 Easy way to switch wheel sets
If you already have i9 hydra hubs, having this freehub can make it easier to swap cassettes depending on SRAM/Shimano. Also, YouTube has tutorials on how to service and maintain these freehubs, including which grease and oils to use to not only keep it moving but to add or omit the distinct i9 buzz. They also sell the pawls, bearings and springs to make them good as new. Make sure you don't get these for i9 1/1 hubs!
Thank you for your feedback.