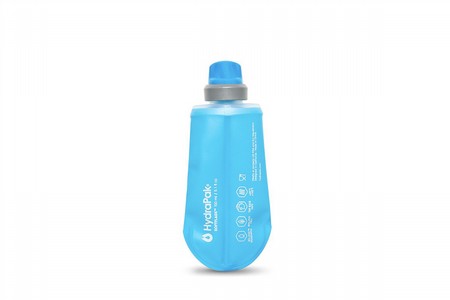 User submitted reviews
Review by TrailRNR

Cycling Enthusiast

SF Bay Area

Great small hydration flask

There are trail runs that are long enough that hydration is a beneficial effort, but short enough that I don't want to carry a full size water bottle. This is perfect, and it conforms to the small belt I wear. So lighter, more unrestricted, and 4 good swigs of water. I have not tried it with gels (primary design), but I'm sure it would work well. Twist cap is easy to use and seals tight... no leaks.

Thank you for your feedback.