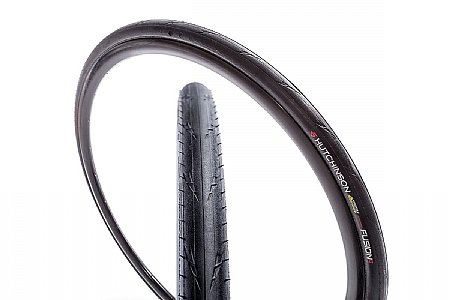 1 of 1 customers found this review helpful.
Great value for high performance
Ive been a fan of Hutchinson for years, Atom Comp particularly. Very Sticky, without big trade-off in wear and puncture protection. These next generation continue with improvements in that sweet spot. Even compare favorably to more expensive brandmodels.
Thank you for your feedback.