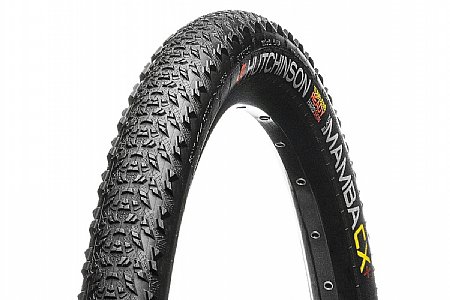 Cycling Enthusiast
rupert idaho
Fast and Grippy but not sp durable
I have ridden about 70% Road and 30%, gravel so far on these tires. They feel very fast on both road and gravel. 50PSI seems the sweet spot on Gravel.60 PSI on the road is very fast but surprisingly smooth. Grip seems great even on wet pavement. I think these look good too, My only concern is that after only 260 miles the back tire is already showing wear. I love these tires and they are a good price but was hoping to get over 1000 miles out of them.
Thank you for your feedback.
Cycling Enthusiast
Sonoma County, CA
Love these tires!
So far I absolutely love these tires. As spec'd they are not great in mud, but can easily handle semi wet conditions. In the dry they are phenomenal. The high TPI makes them so supple of a tire and they roll so fast on all trails. Highly recommended.
Thank you for your feedback.