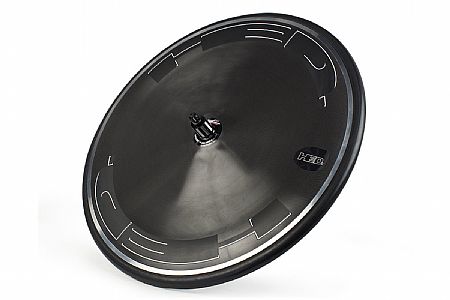 7 of 7 customers found this review helpful.
You can buy speed!
Finally took the plunge and got this disc wheel. It's beautifully made and noticeably fast. I used it for Age Group Nationals olympic distance on a BMC TM01 with a Hed Jtet 50 front. Averaged 24.7 mph, with a 10028 time a new PR.
Thank you for your feedback.