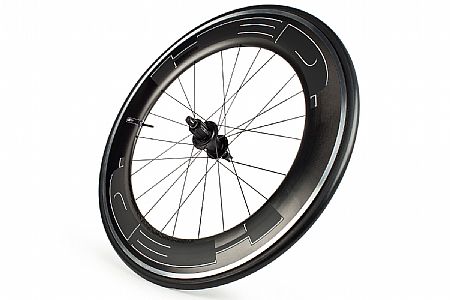 Competitive Racer
redwood city
1 of 5 customers found this review helpful.
Comfortable and fast front wheel
Hed wheels are a great value. Super aero that still handles well in cross winds. Excellent braking. Best trait is the wide rim with tires at 80PSI provides a super plush ride.
Thank you for your feedback.