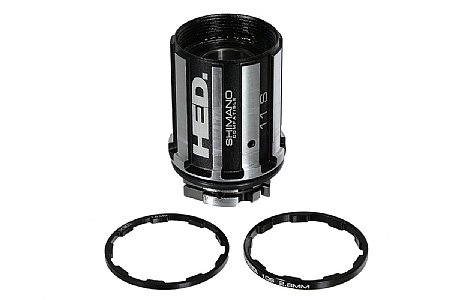 Cycling Enthusiast
Southern California
Just what I needed to change over to the new Dura-Ace 11-Speed Group.
Good quality product that allowed me to switch my Hed Ardennes to 11-speed. After switching you generally need to have the wheel re-dished slightly. I actually haven't done mine yet and it still works fine. It's a bit pricey like most high end bike parts but biketiresdirect had the best price.
Thank you for your feedback.