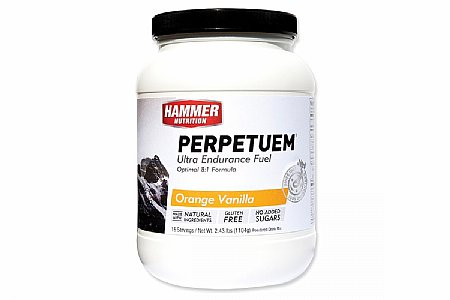 Cycling Enthusiast
Los Angeles
Why doesn't this product contain electrolytes?
I don't understand why this product doesn't contain electrolytes. It's specific designed for endurance, so why leave that out? When using this on long rides (as intended), I've cramped up at the worst times. I carry enough items in my back pockets to then also have to carry tablets or anything else. I've resorted to adding electrolyte tablets into the mix, which is very messy and sticky. Not ideal
Thank you for your feedback.