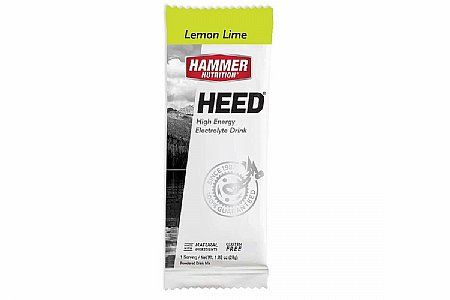 Convenient way to stay hydrated and avoid leg cramps while cycling, hiking, or running!
Hammer Nutrition Heed packets are perfect for trips or vacations. I use them as backups to the larger containers of the powder, especially when I am traveling or going on long cycling trips.
Thank you for your feedback.