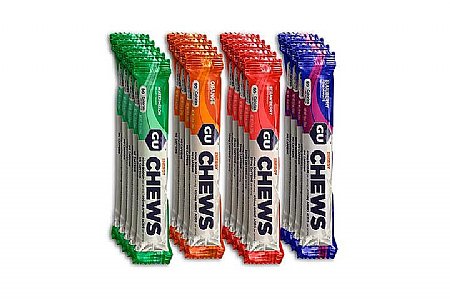 Competitive Racer
colorado
love these
Love these! Use them on long ride as well as long hikes/backpacking. They don't mess with my gut and they actually taste great. Can be a little difficult to chew on days below freezing and opening them on the fly is a bit difficult but overall, my go to on the go food.
Thank you for your feedback.
Cycling Enthusiast
Washington, DC metro area
Hamster Dance
After 51 years of cycling and as the current owner of the serious 2019 Venge (bragging to establish ethos), I find this product to be the shi. Its the best one Ive found so far. Give it 5-10 to metabolize and the results are an explosive burst of energy. I swear I can hear the Hamster Dance song once it starts to kick in like a druga legal drug. I usually hit two of the gels every 45 minutes on long rides. The watermelon flavor is the best.
Thank you for your feedback.