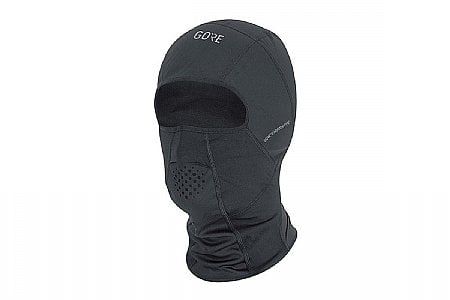 Daily Commuter
Southwest Idaho
Really, 41-50 degrees! What do you have for the low teens and single digits?
I was considering whether (weather) to buy this product. Its description does not fit even mild winter weather. What else do you have? I use to wonder why I could not find warm gloves for winter commuting. When I move back to Minnesota after retiring how will you all keep me warm when it's 20 below?
Thank you for your feedback.