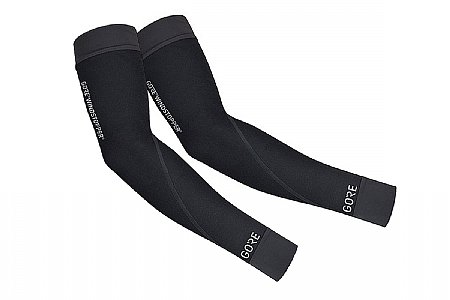 Cycling Enthusiast
San Diego, CA
Form-fitting, light and tight wind stoppers!
These are really minimalist it weight and fit. They do the job down to about 50 degrees F and at speed (read wind). Below 50 one begins to feel the cold but its bearable. I recommend these arm-warmers for cool days.
Thank you for your feedback.