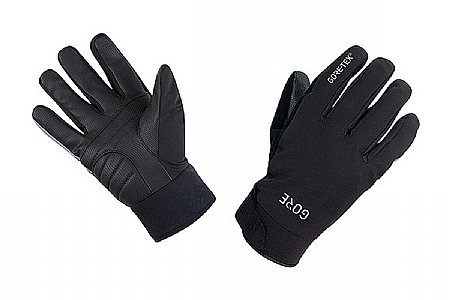 Daily Commuter
Baltimore, MD
1 of 1 customers found this review helpful.
Nice gloves - but not for longer fingers
These gloves are well made and warm for temps in the 40 range. I haven't tested the waterproofing, but if they're anything like my other Gore-Tex gear, they should be great. The problem I have with these is the fit. I normally wear a large size for gloves, having only slightly slender handsfingers. Most gloves fit me, well, like a glove. With these gloves the fingers are too short for me and I have to go up to an XL. Problem is, the hand-part of the gloves are too roomy now for cycling - my hands slip around on the handlebars and it's hard to get comfortable. I would say that if you have a stocky build or shorter fingers, these would probably work well for you.
Thank you for your feedback.