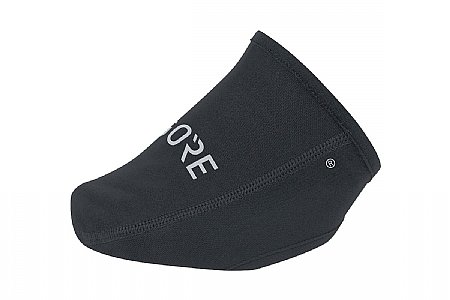 Cycling Enthusiast
New York City
Stops wind but..
These toe covers are fantastic at stopping wind!
Only issue with them is the lack of abrasion resistance. After 1 ride the underside of the toe had a hole in it. Perhaps from the pedals or the few steps taken on the pavement.
Thank you for your feedback.