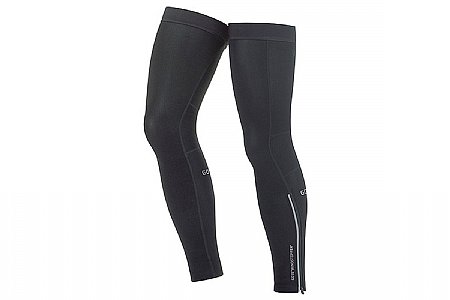 2 of 6 customers found this review helpful.
Not good
I have a 32 inseam and weigh 170 lbs, barely got the things on they were too tight.
Gave them to the wife who is 40 lbs less same height, damn things wouldn't stay on.
They worked to keep out the chill, but actually cut into my thighs during the ride.
Caveat emptor indeed
Thank you for your feedback.