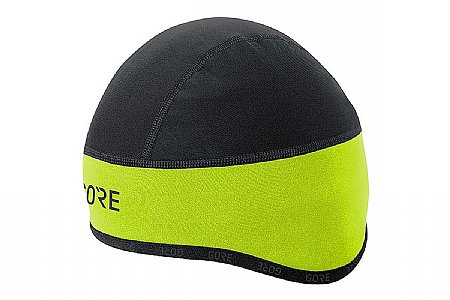 Cycling Enthusiast
Eagle Creek, OR
Cycling Enthusiast
Ventura county
Cycling Enthusiast
Boulder, CO
My best clothing purchase of 2018
I needed this product for cold winter riding and was unhappy with the fit of other skull caps. This one has proved servicable to below 40 deg and has a nice tight seal around the edge. Only thing I would ask for is a size between S and L and $10 less expensive.
Thank you for your feedback.
Cycling Enthusiast
Lexington KY
2 of 2 customers found this review helpful.
Excellent helmet cap
This helmet cap does an amazing job at keeping my head and ears warm on rides down to the 30s. From the size chart I fell between a regular and large so went with larger size. Wish I had stayed with the smaller version because the larger size is a bit loose. There is very little stretch in the fabric so getting the right fit may be difficult.
Thank you for your feedback.
Cycling Enthusiast
Michigan
The Windstopper does the trick, no more ear aches.
I have been out with the Windstopper Helmet Cap with wind chills in the mid 20s. Michigan winter came early! This cap does the trick. I use to have to put Cotten in each ear to stop earaches. Not anymore. Now I can hear traffic around me without a massive ear infection. Thanks so much to Gore.
Thank you for your feedback.