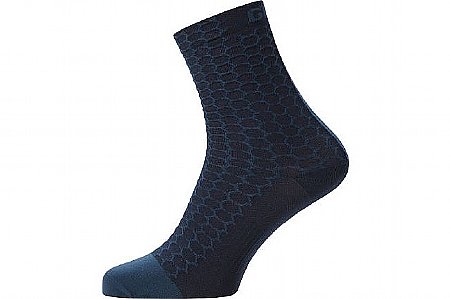 Comfortable, but comes apart easily.
This is a nice light weight sock with no compression benefits so its just very comfortable and breathable.
Sadly, the third time I wore them part of the waffle knit near the ankle just blew out as I was pulling them on. Now they have a massive quarter size ventilation hole! Ive never had this happen with any pair of socks. Not even my cheap K-mart socks in the 80s!
I cant recommend these, but if you cant resist be sure to treat them gingerly as you don them!
Thank you for your feedback.